What's New and New Projects coming up !!!
31 October 2020 – Now available -Lee Enfield Rifle Grenade Discharger Cup replica for the M36 Mills Grenade.  Cast in polyurethane resin from a mold of the original in my collection. With working clamp to lock onto the rifle. Will accept a grenade for display. $ 275.00 with Free Post —- extra photos on Grenade Launcher page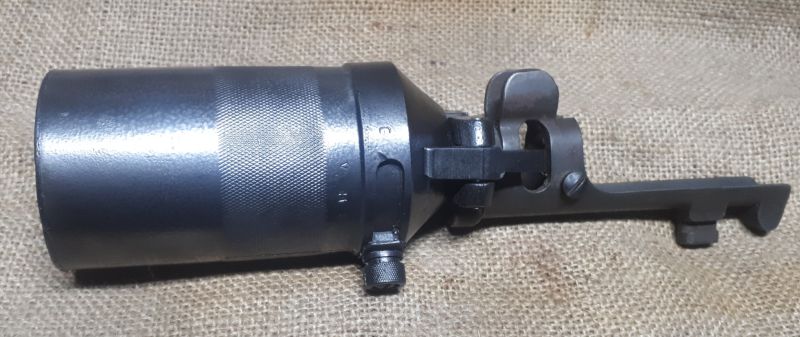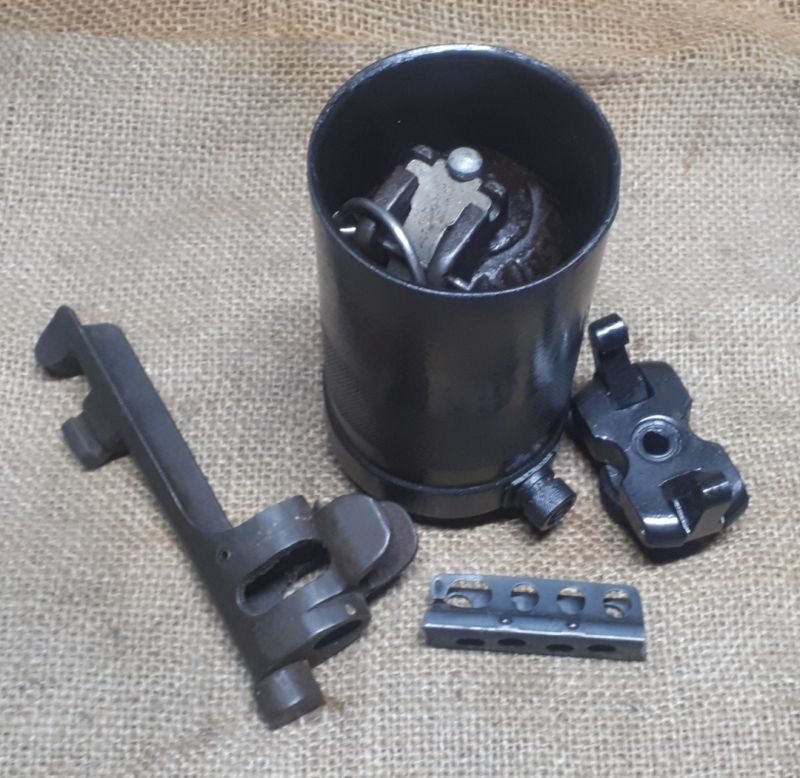 GREAT NEWS ….AS OF FEBRUARY 1ST 2021 – JUST OVER 4 MONTHS TO GO ..ALL MY REPLICA MACHINE GUN RANGE INCLUDING DENIX AK47, MP40, STG44 . STEN GUN , THOMMY GUN , GREASE GUN ETC AND MY CUSTOM BUILT LEWIS GUN, BREN GUN, BAR ,  M2HB 50 CAL, MAG 58, GPMG M60 M1919A4 BROWNING 30 CAL MG, WILL BE ABLE TO BE PURCHASED WITH NO LICENSE IN QUEENSLAND ….EMAIL ME FOR FURTHER DETAILS …. GOT A JEEP OR DODGE WEAPONS CARRIER, FERRETT? , BREN GUN CARRIER ? YES YOU CAN BUY WITH NO LICENSE ..ORDERS BEING TAKEN NOW !!