Government Sales – Federal & State
Note !! – Federal  Government Departments are exempt from Queensland Weapons Act and Regulations in particular for the purchase of Category R Firearm replicas from me, a purchase order is necessary.
Please email regarding pricing of these replicas.
sales@replicagunsandordnanceaustralia.com or call Eric 0417 006591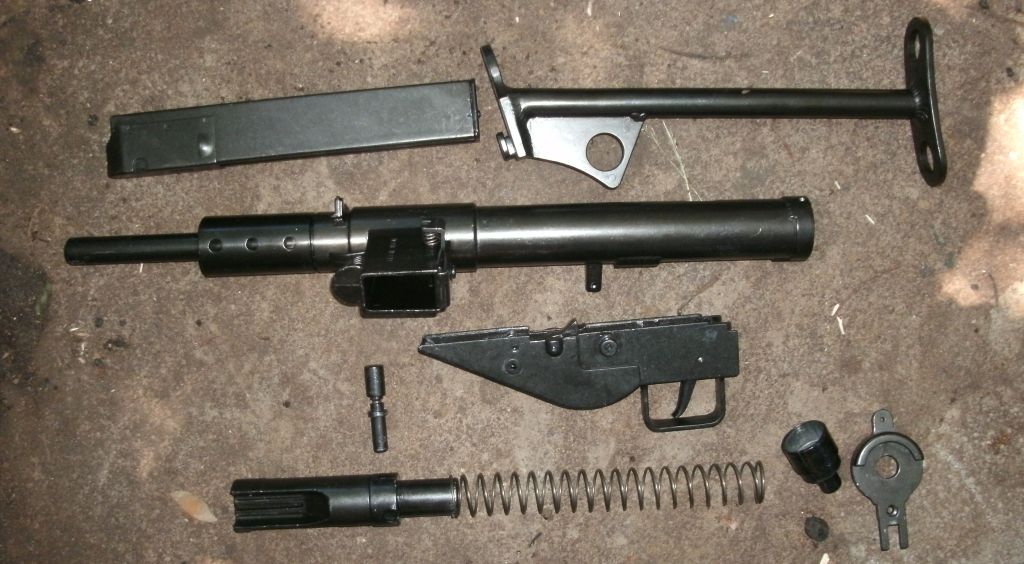 AK47 7.62 x 39 mm Assault Rifle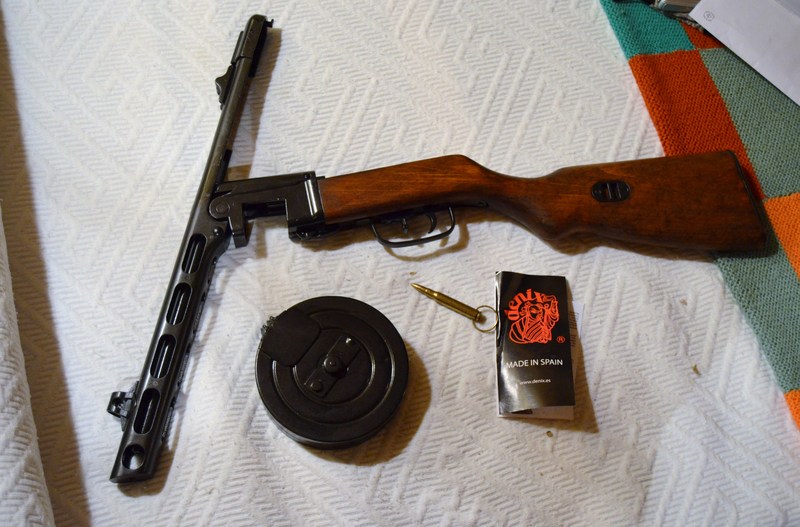 Soviet PPSH 7.62 x 25 mm 41Sub Machine Gun.

Soviet AKM  7.62 x 39 mm Assault Rifle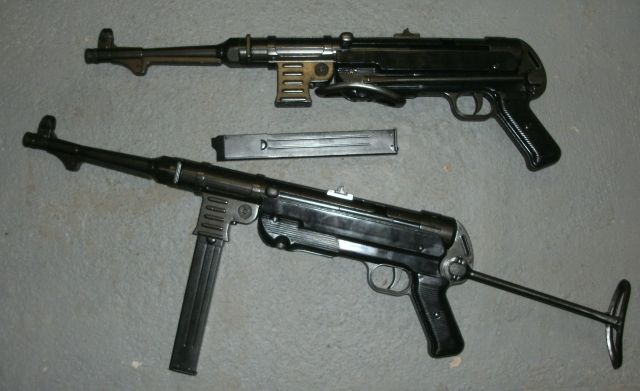 WW2 German MP40  9mm Sub Machine Gun .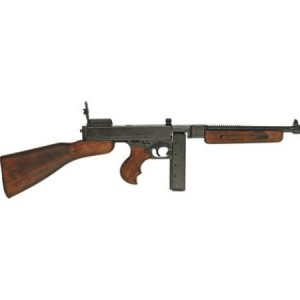 WW2 .45 cal  Thompson Sub Machine Gun